Sandton Convention Centre
Maude Street 2196, South Africa Sandton , South Africa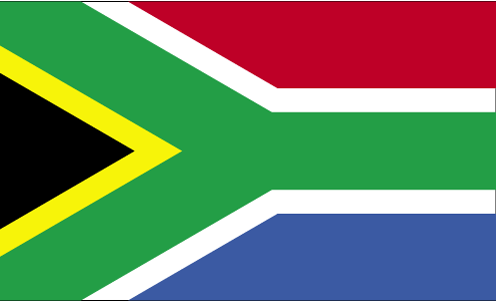 Tel: +27117790000
Sandton Convention Centre is Southern Africa's international leading and most prestigious, multi-purposes exhibition and convention centre.
Situated in northern Johannesburg, in the heart of Sandton's business, hotel and entertainment district, Sandton Convention Centre offers easy access to over 5 000 hotel rooms, is adjacent to the country's top shopping and entertainment complexes and provides nearly 11 000 secure parking bays.
Future Events
China Homelife Fair South Africa
China Homelife Fair and China Machinex are back, and will be bigger than ever. Johannesburg, South Africa - The 3rd edition of the China Homelife Fair..
Details
August 31 - September 2, 2017
Past Events