The Brewery
Chiswell Street, London EC1Y 4SD Twickenham , United Kingdom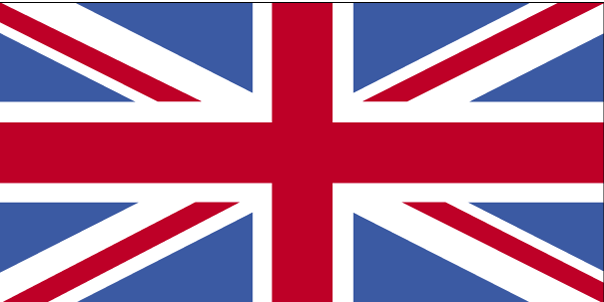 Tel: 020 7638 8811
Corporate meetings are now integral to many organisations' communication strategy; be they briefing their staff, stakeholders or customers. The need to impart those messages concisely and effectively has never been greater.
The team at the Brewery are well versed in live communications and therefore offer impartial advice to ensure that your investment meets with success. The Brewery's specialist production department are on hand to help with basic AV set up to full consultation and show production.
Future Events
BusinessGreen Leaders Awards
The BusinessGreen Leaders Awards are back, and this year they will be bigger and bolder than ever! Europe's most prestigious and high profile green..
CRN Sales and Marketing Awards
Get your teams the recognition they deserve by entering CRN's dedicated sales and marketing awards! The sales and marketing teams sit at the heart of..
Past Events