California Market Center
110 East 9th Street, Suite. A727 90079 Los Angeles , USA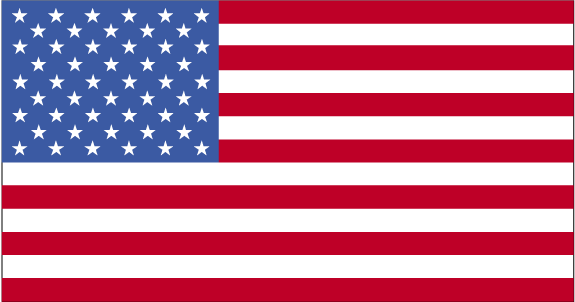 Tel: 213-630-3600
The California Market Center is the hub for the style industries in Los Angeles. As the newest marketplace for fashion, gift & home, the CMC is helping retailers redefine modern merchandising. With more than 1,000 showrooms and nearly 10,000 product lines housed in three 13-story wings there is nowhere else that wholesale buyers can find such a fresh array of goods including women's wear, men's wear, children's wear, fashion accessories, swimwear, footwear, gifts, toys, furniture & décor, textiles, garden accessories, floral, stationery, intimate apparel and personal care products. This unique blend of stylish goods across multiple product categories could only happen in California, 5th largest economy in the world and the place with a reputation for where things start.
Future Events
L.A TEXTILE SHOW
Los Angeles International Textile Show (LA TEXTILE) is the fashion industry's premier West Coast destination for textile, design & production..
Los Angeles Fashion Market
Explore the LA Fashion District's largest & most comprehensive variety of brands at the California Market Center (CMC), homebase for many prominent..
Past Events