Amman International Motor Show
P.O.Box: 925911 Amman , Jordan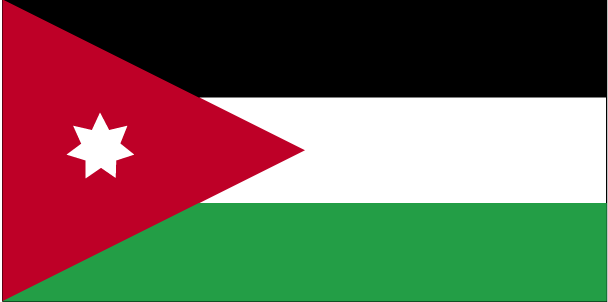 Tel: 571-4211
(AIMS) was born in Jordan in 1988, and now this hall considered the largest fair ground in Jordan and one of the largest fair ground in the Arab region.
During these years about 200 international exhibitions held in this hall.
The name of this hall was founded from the most important exhibition that organized by the Hall Management yearly since 1998 and this exhibition related to the Automotive. In addition many exhibitions organizers used to held their events in this hall also from and outside Jordan, the famous exhibitions which was held in AIMS was:
Chinese Products, Italian Products, Korean products, Irania products, Egyptian products, Kuwaiti products, besides the international motor shows.
Past Events