COEX
WTC, 159, Samsung-Dong, Gangnam-gu 135-731, Republic Seoul , Korea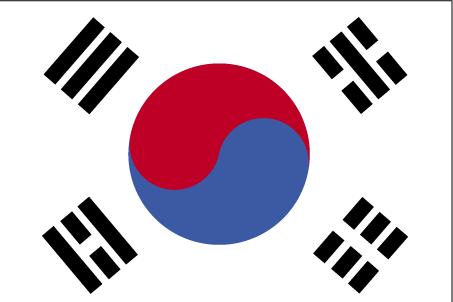 Tel: 82-2-3473-6368
COEX is prominent landmark in Seoul. Located in the central business area, COEX is a destination for business, shopping, entertainment, and more. With a world-class convention and exhibition center, Asia's largest underground shopping Mall, restaurants and entertainment facilities, COEX is a great place to go in Seoul.
Future Events
EDU FAIR KOREA
Exhibit Items • Technology• Contents• Equipment & Facility• Language• SkillsConference & Seminar• Creative Innovation Education Summit• Winter..
SEMICON KOREA
SEMICON Korea will be held from January 31 through February 2 at COEX. -The biggest event in Korea for the semiconductor industry -Engage and network..
Details
January 31 - February 2, 2018
Past Events