George R. Brown Convention Center
Avenida de las Americas Houston , USA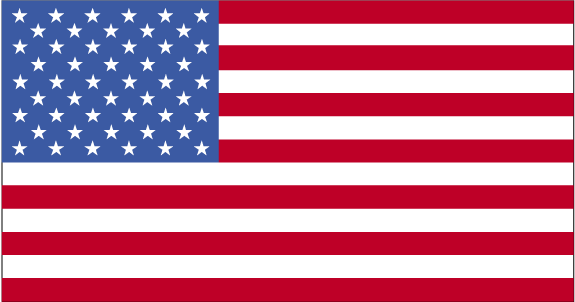 Tel: 800-427-4697
The
George R. Brown Convention Center
is the facilities where you can do all the things you've always imagined your event to be. And, you can do it in a facility that is in the middle of sports, dining, entertainment, and nightlife action only found in downtown Houston.
The staff and services of the GRB are unmatched and offer the most precise and professional event planning in the industry. The facility is impressive, true, but the success of a convention or trade show is in the planning – and that's exactly what you'll find at the
George R. Brown Convention Center
– 1.2 million square feet of attention to detail.
The
George R. Brown Convention Center
features:
o 1.2 million square feet of flexible exhibit, meeting and registration space
o 7 exhibit halls; 862,000 square feet of exhibit hall space
o Contiguous space on Level 1 is 639,000 square feet
o Contiguous space on Level 3 is 223,000 square feet
o 99,000 square feet of registration area on Level 2
o An arena with telescopic seating for 6,000, suitable for large scale presentations, concerts, corporate meetings, and sporting events
o George Bush Grand Ballroom offering 31,500 square feet of tasteful, functional event space - newly upgraded; sub-divides into three sections
o A 3600-seat tiered theater hall; the General Assembly Theater
o Nearly 185,000 square feet of a variety of meeting room space
o 117 meeting rooms
o 4 exterior balconies suitable for festive outdoor receptions, each nearly 3,000 square feet
o 17 Show Offices
o 8 Boardrooms
o 4 Conference Rooms
o 39 Freight Doors
o 9 Drive-in Doors
o 66
Future Events
Downstream Exhibition and Conference
With Downstream 2019 (June 11-12 - Houston TX) set to triple in size to 7000+ attendees and 1000+ owner operators, you'll want to ensure that your..
NAPE Expo, Summer
NAPE is the oil and gas industry's marketplace for the buying, selling and trading of prospects and producing properties. NAPE is unique in that..
Past Events