San Jose Convention Center
408 Almaden Blvd. San Jose , USA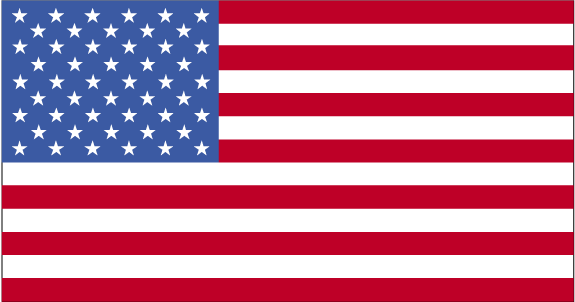 Tel: (408) 295-9600
As the flagship of San Joses convention facilities, the
San Jose Convention Center
will be the focal point of your meeting, a hub of activity and excitement where your attendees will converge. From the Convention Center, your meeting will radiate outward, extending seamlessly into nearby facilities and venues.
The
San Jose Convention Center
is one of the most technologically advanced meeting facilities in the world. Our global communication services provide hyper-speed network infrastructure for a meeting that takes place on the cutting edge of technology. Available networking services include:
* Webcasting
* Cyber cafes
* Satellite transmissions
* Video streaming
* Voice and video over IP
We have connected all of our convention facilities to the network, so all you need to do is plug in. The entire system is extremely easy to use, and we'll even provide on-site, qualified support personnel to assist you from beginning to end. For more information check out the Services section.
San Jose Convention Center facts
:
Meeting planners will find plenty of space inside the convention center. We have the ability to host events of all types and sizes by offering:
* 143,000 square feet of column-free exhibit space
* Room for 1,000 10' x 10' booths
* A 22,000-square-foot ballroom
* 100,000 square feet of pre-function space
* Up to 31 meeting rooms with capacities from 50 to 2,400 in theater-style seating
* Banquet seating and kitchen facilities for 5,000
Future Events
ARM TechCon
Join us next year for Arm TechCon 2019, October 8-10 at the San Jose Convention Center.
Past Events