SMX Convention Center
Seashell Drive, Mall of Asia Complex Pasay City, Metro 1300 Manila , Philippines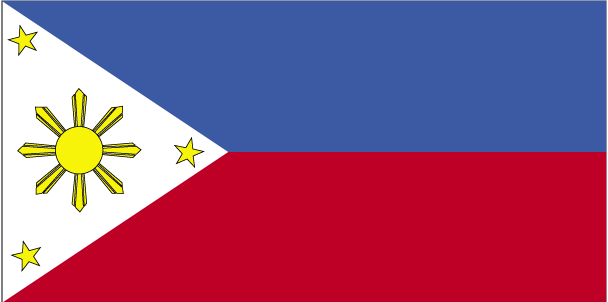 Tel: (632) 5568888
The country's newest and largest privately-run exhibition and convention center, SMX is a world-class venue for international exhibitions, large-scale local trade events, major medical and other industry conventions and corporate functions. It is an integral part of the Mall of Asia Complex, an innovative business and leisure park that addresses the needs of every event organizer. Its proximity to the Mall of Asia integrates business with recreation, shopping and entertainment. With future development plans for hotels and a 12,000-seat Arena, the Mall of Asia Complex is envisioned to be the "New Convention Destination in Asia."
Future Events
The Solar Show Philippines
Helmed by over 200 speakers representing senior–level policy circles, government and regulatory bodies, industry heavyweights and financiers from..
Past Events