Tampa Convention Center
333 S. Franklin Street, 33602 Tampa , USA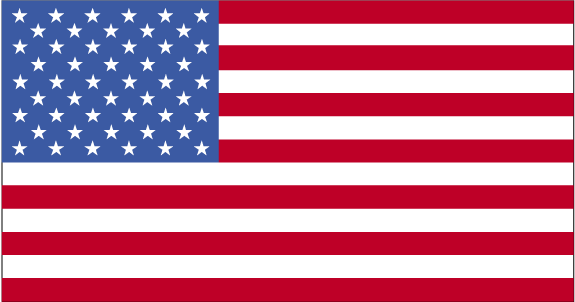 Tel: +1 (813) 274-8511
The sparkling waterfront vistas bring the warmth and light of the Florida sunshine directly into your meeting rooms at Tampa Convention Center. Our 600,000 square foot building offers 200,000 square feet of exhibit space, a 36,000 square foot ballroom, and 36 breakout rooms that total over 42,000 square feet of additional meeting space. Add to that, over 84,000 square feet of flexible public space and you have the best venue for any meeting, convention or special event.
Our beautifully appointed décor and unique architectural designs create a setting that showcases our natural surroundings. The conveniences of a vibrant downtown, adjacent first-class accommodations, and Florida's largest variety of destination offerings blend together to make Tampa Bay a remarkable venue. Tampa Bay offers all the best of Florida in one place.
Future Events
Small Business Expo - Tampa
Hosted in 18 of the Nation's largest small business markets, Small Business Expo brings together thousands of business owners and decision-makers to..
Past Events