Hawaii Convention Center
1801 Kalakaua Avenue , Hawai`i 96815 Honolulu , USA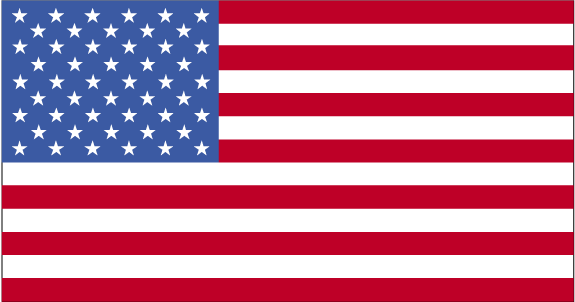 Tel: (800) 295-6603
The Hawai`i Convention Center combines the modern requirements of a state-of-the-art meeting facility with the beauty, comfort and culture that are uniquely Hawai`i. Soaring forms and breathtaking space call to mind tropical palm trees and Polynesian sailing canoes. The design of the glass-front center represents the unique culture of Hawai`i, with its bold architecture, $2 million Hawaiian art collection, and features such as a rooftop tropical garden, glass-encased meeting rooms and outdoor function spaces lined with giant palm trees.
The site for the Center was selected for its close proximity to 10,000 committable hotel rooms. The spirit of the Hawai`i Convention Center is the spirit of Aloha – welcoming and serving all who visit the Center with unconditional Aloha.
The Honolulu International Airport is conveniently located 9 miles (14.4 km) West of Waikiki Beach, 4 miles (6.4 km) West of Central Honolulu and 7.5 miles (12 km) West of the Hawai`i Convention Center.
Past Events