ASB Showgrounds
217 Greenlane West Epsom Auckland , New Zealand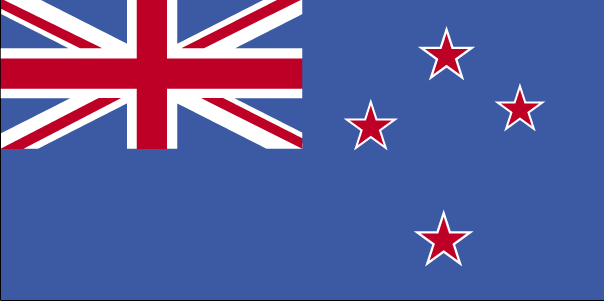 Tel: +64 9 638 9969
ASB Showgrounds are committed to making your event organising as efficient as possible. Our team can handle your entire event from start to finish.
Future Events
New Zealand Careers Expo - Auckland
The Careers Expo comprises the widest range of exhibitors of any career focused Expo in New Zealand, consisting of employers, industry, tertiary..
Past Events