Palm Beach County Convention Center
1555 Lakes Boulevard, Suite 800 West , FL 33401 Palm Beach , USA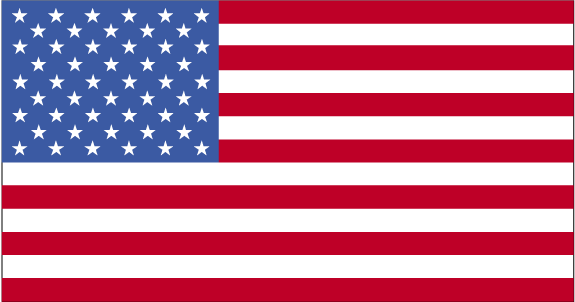 Tel: 800.554.7256
Tourism is Palm Beach County's number one industry, generating over $2.6 billion dollars annually in our area's economy. The Palm Beach County Convention and Visitors Bureau is charged with the promotion and marketing of the tourism industry in the State of Florida, the United States and international markets.
The Convention and Visitors Bureau services include the development of an annual tourism marketing plan and the implementation of the plan through advertising, public relations, tour package development, online/electronic means, attendance at consumer and trade shows. Our well-trained team conducts familiarization tours and sales missions, participates in trade shows in foreign markets, conducts special projects, and other marketing initiatives agreed upon with the County to promote the destination.
These important programs are funded by the collection of a "bed tax" paid by lodging guests for short term stays in Palm Beach County.
The Palm Beach County CVB provides a world-class destination for the groups and meetings market within the national and international meeting and exhibition trade.
The CVB staff of professionals provides outstanding service with their intimate knowledge of venues and facilities within the County that meet the specific requirements for groups from 10 - 10,000. The addition of the 350,000 sq. ft. Convention Center in the heart of West Palm Beach re-brands the destination as a mecca for business/conventions.
Past Events