Indiana State Fairgrounds
1202 East 38th st. 46205 Indianapolis , USA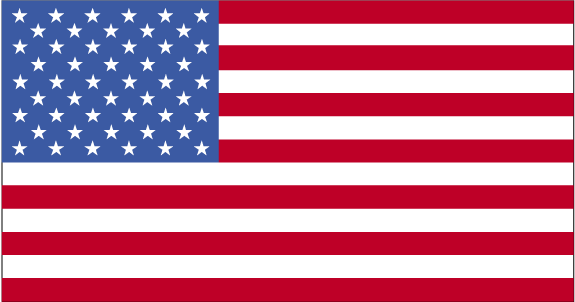 Tel: +1 317/9277504
Indiana is known as The Crossroads of America, and this makes the Indiana State Fairgrounds RV Campgrounds ideal for those who need a place to stop and see the sights. We're located at 1202 E. 38th Street-the corner of 38th Street and Fall Creek Parkway in Indianapolis.
The Indiana State Fairgrounds Recreational Vehicle Campgrounds offers 170 sites and is located on the northwest side of the Fairgrounds, 80 sites with full seasonal hook-ups (water, electricity and sewer) and 90 sites using electricity or water @ $25 per day. Any sites using no hook-ups are $16 per day. (All prices include 7% state tax).
Future Events
Indianapolis Home Show
Dates & HoursFriday, January 19, 2018 11:00 a.m. - 9:00 p.m.Saturday, January 20, 2018 10:00 a.m. - 9:00 p.m.Sunday, January 21, 2018 10:00 a.m. -..
Past Events