Santa Clara Convention Center
1850 Warburton Avenue , CA 95050 Santa Clara , USA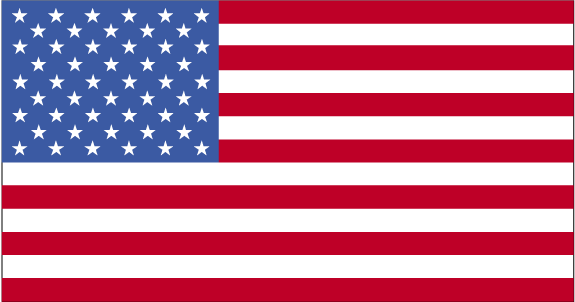 Tel: 800.272.6822 408.244.9660
The Santa Clara Convention Center is a complete meeting venue in the heart of Silicon Valley, CA just south of San Francisco off Interstate I-101 at Great America Parkway. The center's fully-equipped facilities are perfect for all sizes of meetings, trade shows, conventions, association gatherings, banquets, and special events. Our high-tech convention center has 302,000 square feet of diverse space, consisting of flexible meeting rooms, exhibit halls, terraces, 31 breakout rooms, and a 607-seat theater.
Our new 22,400 square foot ballroom expansion is complete. View the exterior of the "Mission City Ballroom" via this live camera. Also, you can take a virtual tour of the Convention Center or download the printable floor plan. Use the navigation for additional information on catering, in-house services, and directions to the Santa Clara Convention Center. Meeting Planners can use the Online RFP service to submit meeting requirements, or get proposals from our Featured Hotels faster than the time it takes to make a phone call!
Check out the Santa Clara Convention Center Calendar for trade shows, public shows, and business and special events. Find special hotel group meeting rates online via a cooperative effort between major Santa Clara hotel brands, the Santa Clara CVB, and EmpowerMint.com. Meeting planners can find the best available rates on unsold hotel meeting dates. There are over 3,800 rooms available to choose from in the Santa Clara - Silicon Valley area.
Past Events