EXPONOR - Feira Internacional do Porto
4450-617 Leça da Palmeira Porto , Portugal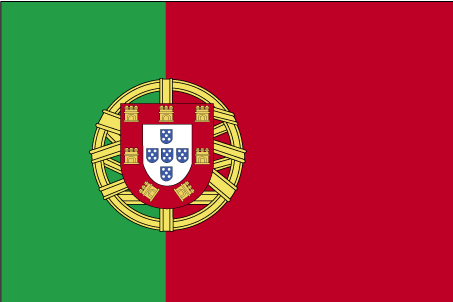 Tel: +351 (0)229981400
EXPONOR
- Porto International Fair is the largest event venue in Portugal, managing the organisation of fairs which take place on a total of 100,000-sq. m of covered exhibition area: 60,000-sq. m at the EXPONOR site and 40,000-sq. m at the EUROPARQUE, both in the outskirts of Oporto city.
EXPONOR's exhibition site is close to the Oporto international airport and a mere 5 minutes from the city centre. It can be accessed by a modern road network and by public transport. Date of the First Fair: 29th October to 2nd November 1856 Fairs Organised: Over 50 fairs per year Number of Employees: 55 Capital: 1 million euros
EXPONOR is the largest event venue in Portugal with 60,000-sq.m of covered exhibition area. Hosts around 50 specialized trade fairs on an annual basis, receiving thousands of domestic and international exhibitors and visitors.
It is a modern development which is endowed with all the infrastructures and facilities on par with the highest international standards. Positioning itself as the Iberian venue with the best performance in terms of internationalization, EXPONOR has proved itself to be the top fair and exhibition centre for the industrial sectors located throughout the Northwest of the Iberian Peninsula.
Comprising a total area of 200,000-sq. m, of which 60 thousand are covered, ample car parking, a congress centre and multi-purpose halls with all the requirements for comfort, EXPONOR presents itself as the most well equipped venue for the realization of fairs and events.
A telecommunications service, bank, ATM machines, bars and restaurants, travel agency, the Exhibitor Support Club (with VIP communication and secretarial services), medical centre, newsagents, taxi rank, security service, fire brigade and youth club are amongst the diverse facilities it is able to offer.
Past Events