Israel Trade Fairs Center
Rokach Blvd. P.O. Box 21075 The Exhibition Gardens Tel Aviv , Israel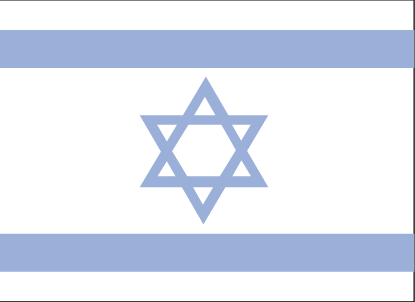 Tel: +972 3 6404480
The Israel Trade Fairs & Convention Center, is undergoing a renovation of its looks, and positions itself at the third millennium, ready and set over the green lawns, featuring a large and modern pavilion in its center, the grandest of its kind in Israel and the Middle East.
Our economical perception attaches priority to the local and international fairs, and in addition provides the opportunity to use the pavilions for a variety of activities: cultural performances, social events, commercial and even personal events, in a variety of styles and possibilities with the maximum flexibility in the production and administration.
Future Events
Agritech Israel
Agritech Israel 2018, the 20th International Agricultural Technology Exhibition, is one of the world's most important exhibitions in the field..
Past Events