Expo Georgia Exhibition Center
118 Tsereteli Ave. 0119, Georgia Tbilisi , Georgia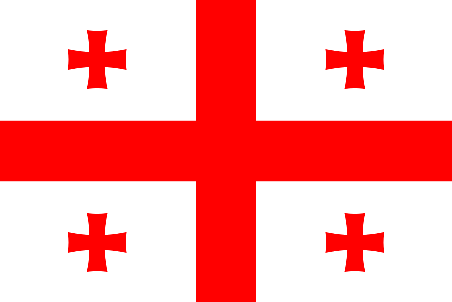 Tel: +995 32 341100
ExpoGeorgia is the leading exhibition and convention centre in the Caucasus region. As a multi-functional business centre, we combine trade fairs with congresses and conferences.
Experienced, attentive event coordinators work to develop new concepts and programmes to ensure that ExpoGeorgia as "a relationship broker" continues to have a strong voice in the international economic forums of tomorrow.
The fairground was constructed in 1959.
Since 1994 it became a joint stock company and renamed ExpoGeorgia.
ExpoGeorgia is a supporting and significant element of the
growing market economy in Georgia.
In October of 2005, The Global Association of the Exhibition Industry -
UFI approved the admission of Expo Georgia as a
full member of UFI in the categories of
exhibition organizers and exhibition centers.
Past Events