Miami Airport Convention Center (MACC)
711 N.W. 72nd Avenue , Florida 33126 Miami , USA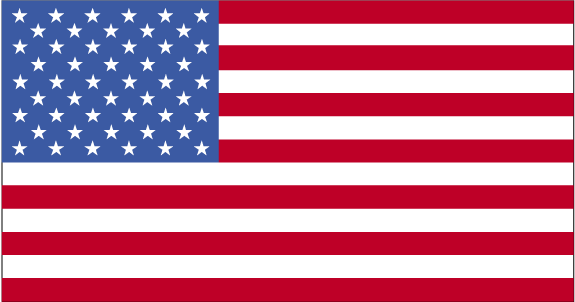 Tel: 305.261.4200
With a proud history as the venue of choice for major events, the Miami Airport Convention Center (MACC) has just emerged from a major re-design, and is now Miami's second largest convention and exhibition facility. The multi-million dollar modernization includes a total of 172,000 square feet of meeting space, a 29,000-square-foot ballroom and the ability to host over 400 tradeshow booths. With interiors that incorporate some of Miami's iconic design elements, the MACC's extensive improvements include new lighting, A/C, escalators, elevators, restrooms, flooring and a completely new entrance lobby. The adjacent Doubletree Hotel has also completed renovations to guest rooms and added a new signature restaurant and lobby bar.
Future Events
THE WATER EXPO - 6th Edition
The 6th edition of The Water Expo -Empowering WATER and SANITATION in ALL of The Americas- takes place on August 30th & 31st, 2017 in Miami,..
AGreenTec Expo
AGreenTec Expo takes place on November 15th & 16th, 2017 in Miami, Florida at the MACC Convention Center. It combines a major tradeshow with front..
MiaGreen Expo & Conference
The 9th edition of the MiaGreen Expo & Conference - Where ENERGY becomes POWER & PROFIT- takes place on January 24 & 25, 2018 in Miami,..
Past Events