Hotel Meliá Avenida América
Calle de Juan Ignacio Luca de Tena, 36 ,SPAIN Madrid , Spain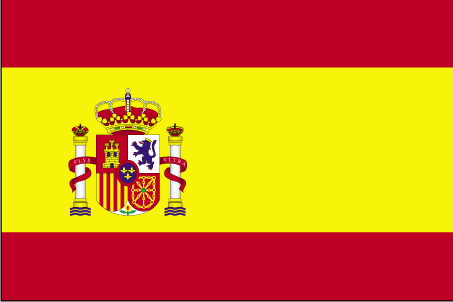 Tel: (34) 91 4232400
The Hotel Meliá Avenida América is located between Madrid Barajas Airport and the Paseo de la Castellana, in one of Madrid's most important business regions.
The hotel is very near IFEMA, the Madrid trade fair and exhibition centre, and the Parque Juan Carlos I. Ten minutes from the airport and from the Chamartín train station. Fifteen minutes from the Atocha train station. Near several important shopping and business areas a just a short distance from the Olivar de la Hinojosa golf course.
The Hotel Meliá Avenida América has been fully renovated in 2009 and provides 322 modern rooms, all outward facing and with abundant natural light. Now is the time to enjoy them. A sensation of peace and quiet and the freedom of space allow you to dream of rest and relaxation.
Future Events
Past Events
Aircraft Composite Repair Management
This must-attend educational forum will highlight key developments, challenges, and best practices in aircraft composite repair and maintenance..
ETF Espana
ETF Espana 2011 is focused on solving the issues and challenges being faced by end users such as pension funds, insurance companies, private banks,..