Melbourne Convention and Exhibition Centre
GPO Box 777 Victoria Australia 3001 Melbourne , Australia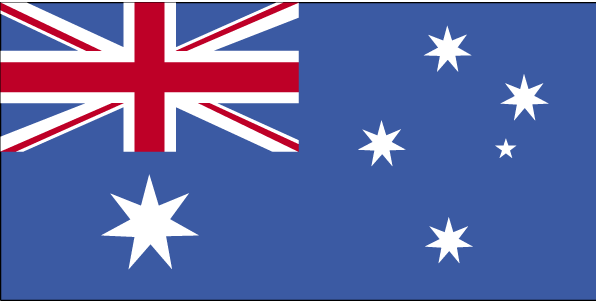 Tel: (61 3) 9235 8000
The centrepiece of Melbourne's new South Wharf development is the Melbourne Convention and Exhibition Centre (MCEC) - Australia's most versatile convention and exhibition facility.
Visitors looking for a truly Melbourne experience will find it encapsulated here at the centre - art, entertainment, culture, food and wine all set among an absolutely stunning, award-winning architectural design.
Future Events
ISSCR - Annual Meeting
THE GLOBAL STEM CELL EVENTEngage with leaders & innovatorsNetwork with researchers, scientists, & industryEnvision & shape the future of medicine &..
CeMAT Australia
In 2018, CeMAT AUSTRALIA will return to Melbourne, the nation's logistics and material handling hub. Key themes will covered on the show floor will..
Past Events