Melbourne Convention and Exhibition Centre
GPO Box 777 Victoria Australia 3001 Melbourne , Australia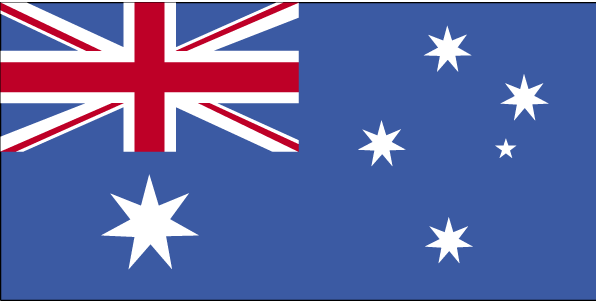 Tel: (61 3) 9235 8000
The centrepiece of Melbourne's new South Wharf development is the Melbourne Convention and Exhibition Centre (MCEC) - Australia's most versatile convention and exhibition facility.
Visitors looking for a truly Melbourne experience will find it encapsulated here at the centre - art, entertainment, culture, food and wine all set among an absolutely stunning, award-winning architectural design.
Future Events
WPA Thematic Congress
This first congress of the new WPA term will be different in both tone and ambition from international forums of recent years. We aim to face up to..
Past Events