Dan Panorama Hotel
Dan Panorama Hotel in Charles Clore Park 68012 Tel Aviv , Israel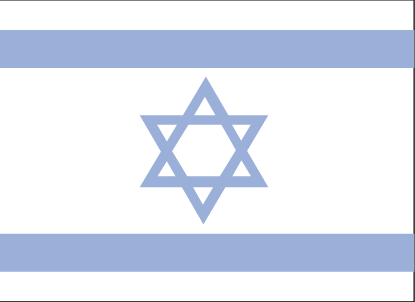 Tel: +972-3-5190190
When it comes to holding a conference, business function or family celebration, look no further than the Dan Panorama Tel Aviv - a hotel with its own special identity.
The Dan Panorama is that rarity - a hotel that spells true hospitality as well as a hotel which includes a fully functional, dedicated congress center with extensive banqueting and conference facilities as part of its features. Directly adjoining the Dan Panorama Tel Aviv, the Dan Panorama Convention Center is planned for flexibility and offers a multitude of options : the splendid grand ballroom for large-scale events, seminar and reception rooms, as well as a pool setting and a patio for events under the stars.
Future Events
Motion Control & Power Solution
The Conference will include lectures on various subjects as well as dozens of show booths of all companies leading in these fields, and new and..
Past Events