Pasadena Convention Center
300 E. Green Street, , CA 91101 Pasadena , USA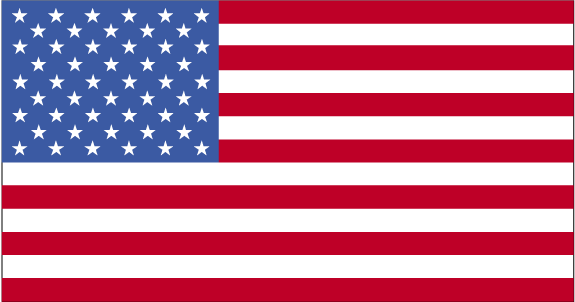 Tel: 626-793-2122
Pasadena's array of versatile meeting facilities, accommodations, restaurants, leisure opportunities and cultural activities make the Pasadena Convention Center an ideal location for your event.
Following the execution of the license agreement for the event, the Pasadena Convention Center will assign an Event Manager to work with you during event planning and implementation. The Event Manager will remain as the primary liaison until the conclusion of the event.
The major function of the Event Manager is to gather all event information and disseminate that information to the Pasadena Convention Center operating departments. These departments include engineering, event services, audio-visual, electrical/utilities, telecommunications, food & beverage, event security, show staff, and other technical services.
Past Events