Cairo International Convention Center
Nasr Road - Nasr City,, Egypt Cairo , Egypt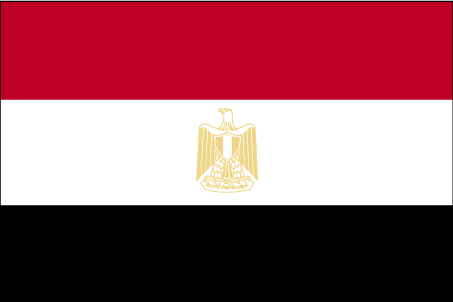 Tel: 202) 22633222 (10 Lines)
The Cairo International Conference Centre ( CICC ) is the result of those years of tireless planning and careful execution . It is the only comprehensive conference centre in the country, over 30 hectares of it . Of these , 58,000 sq.m. have been given over to conference facilities that are nothing less than state of the art . The Centre is the very latest in conference facilities to ensure that while everything is carried with the greatest possible efficiency, your comfort and convenience have been seen to . To start with, the Centre is a mere ten minute drive from Cairo International Airport, a short drive from any one of several five star hotels and a five minute walk from the Cairo International Exhibition Grounds .
Future Events
BATIMAT EGYPT PROJECTS SUMMIT
BATIMAT is the number one leading show in the building industry in Europe and West Africa. All the decision makers meet the contractors to choose..
Metal & Steel + Fabex Middle East
Metal & Steel Middle East Exhibition, since its first edition, has established itself as a solid and reliable platform which caters to the requirement..
Past Events