Rosen Shingle Creek
9939 Universal Boulevard , FL 32818 Orlando , USA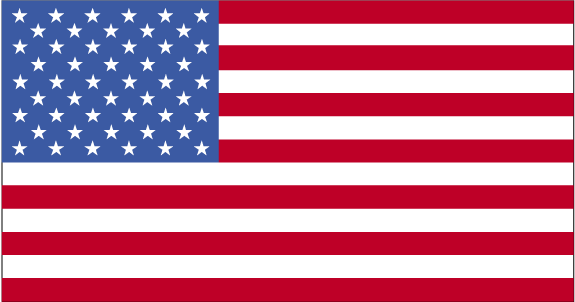 Tel: 1 (866) 996-9939
Rosen Shingle Creek in Orlando is situated on 230 acres of lush landscape and is Central Floridas newest and most luxurious meeting destination. The history of Shingle Creek reveals the captivating tale of how its majestic cypress trees provided some much needed shelter for early settlers and their homes. Today, our stunning grand lobby welcomes you into a world of lavish choices, complete with luxury accommodations, enticing restaurants and a championship golf course.
Plan the Orlando, Florida meeting, convention or vacation of your dreams within awe inspiring function space equipped with the latest technology, or relax by the pool after a soothing massage.
Future Events
TMRE: The Market Research Event
We've all seen that insights, when done right, can be the most powerful force for business success. On the other hand, when inaccurate (ie: Brexit,..
Back End of Innovation
The fate of your idea rests at the back end- THE most critical part of the innovation process. The 2017 BEI event is where serious innovators go to..
Past Events