La Rural Exhibition and Conference Centre
Juncal 4431 1425 Buenos Aires , Argentina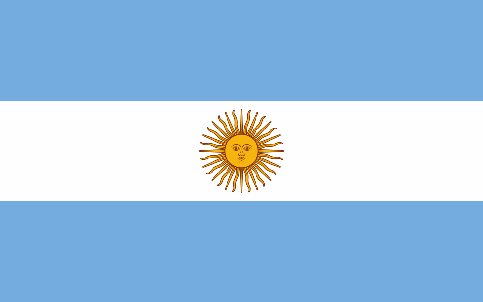 Tel: +54 (0)11/47775523
La Rural, Predio Ferial de Buenos Aires works on a daily basis with a clear goal: to be a great window to the world. We are supported by a 130-year history which goes back to 1878, the year in which the third Exposición Nacional de Ganadería was celebrated
From our place we want to show the best of our country, combining a respect for history with a strong commitment towards the modern world and the local growth. Year after year we are consolidated as an exporting platform and a cultural, entrepreneurial and social pole of attraction in the heart of Buenos Aires.
Our pavilions, convention halls and main auditorium are equipped with cutting-of-the-edge technology and they amount to 45,000 m2 indoors. Besides, it has more than 10.000 m2 outdoors and green spaces; and a parking lot capable of hosting a thousand vehicles.
Our strategic plan for the next two years includes:
- To begin the construction of the future Events Center.
- To build up the international projection of La Rural as an exporting platform.
- To push our growth through service, management and quality.
Прошлые мероприятия