Pennsylvania Convention Center
1101 Arch Street Philadelphia , USA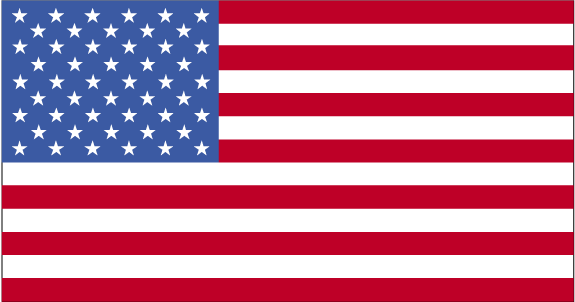 Tel: +1 (215) 418-4700 begin_of_the_skype_highlighting              +1 (215) 418-4700      end_of_the_sky
Our commitment to delivering a seamless event for every customer, every time, is what drives our 1.3 million (and growing) square feet. We know exactly what it takes to produce a successful event and our award-winning event services department is here to make the entire process easy and enjoyable for you, your attendees and exhibitors. In servicing you, we will:
* Establish a foundation by listening, learning and assessing the totality of your service needs.
* Deliver those needs with personalized customer attention and responsive communication.
* Thoughtfully pre-plan each element of your event step-by-step without overlooking a single detail.
Прошлые мероприятия