Fira Barcelona
Avinguda Reina Mª Cristina s/n Barcelona , Spain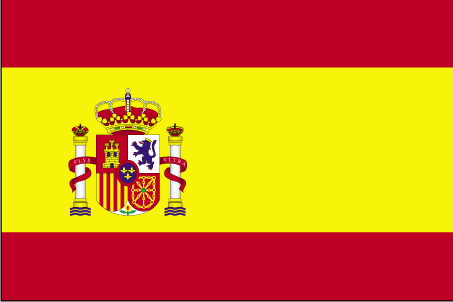 Tel: 902 233 200
The enlargement of the Gran Via venue has led to a significant increase in the amount of exhibition space at the Fira de Barcelona. There is currently a total area of 365,000 m2: 200,000 m2 in the 6 pavilions at the Gran Via and 115,000 m² in the 8 halls at Montjuïc, as well as some 50,000 m2 of outdoor space at the latter venue.
This has allowed for improved management of the trade fair schedule and much greater capacity and efficiency when it comes to staging new events.
The two venues are both equipped with the most advanced infrastructures and an extensive range of services.
The Fira de Barcelona offers two venues specifically geared towards congresses: the Palau de Congressos de Barcelona and the Gran Via Convention Centre.
Прошлые мероприятия