Novosadski Sajam
21000 , Hajduk Veljkova 11 Novi Sad , Serbia & Montenegro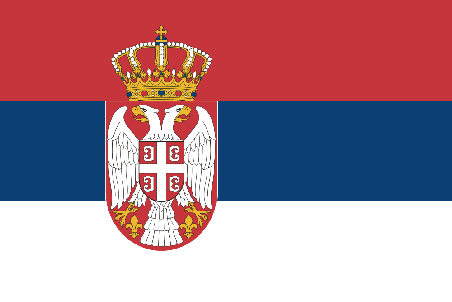 Tel: +381 (0)21/483-00-00, 483-00-01
The "Master" Congress Centre is a new prestigious venue which makes it possible for the Novi Sad Fair to professionally organise different congresses, conferences, symposia, seminars, promotions, presentations, corporate events, fashion shows and similar gatherings.
Business people can obtain services which meet the standards of European congress centres, all at one place. The large congress hall and six smaller ones, with state-of-the-art equipment, cover an area of 2,700 m2 and can be joined into one hall for the purpose of bigger events.
The Congress Centre also comprises an entrance hall, whose modern architecture and design facilitate organisation of larger events. The gallery on the first floor seats 280, while the ground floor can accommodate additional 600 people.
A buffet or direct service on both levels can cater for 1,500 people at a cocktail party, promotion or similar events. The Congress Centre is furnished with the state-of-the-art audio and video equipment, necessary for quality organization of meetings and presentations.
Прошлые мероприятия