Austin Convention Center
500 East Cesar Chavez Street , TX 78701 Austin , USA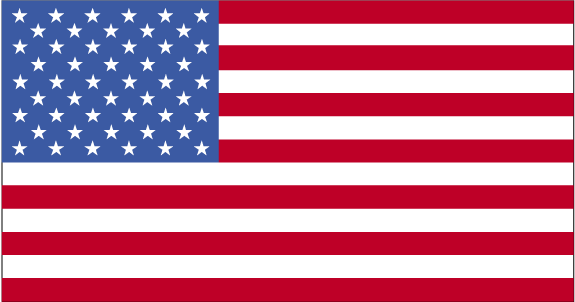 Tel: 512.404.4000
The
Austin Convention Center
is located in the heart of the capital of Texas, one of the most affordable cities in America. The convention center has a convenient downtown location, between the shores of Town Lake and historic Sixth Street. It has easy access to I-35 and is a short distance from 5,500 downtown hotel rooms.
The facility's expansion has allowed events to expand their conventions, trade shows and expos. It has also brought new conventions and visitors to Austin and its convention center.
Stretching over six city blocks and 881,400 gross square feet of space, the Center offers 246,097 square feet of column-free exhibit space divisible into five contiguous halls that can accommodate 1,289 10' X 10' booths. The fifth hall offers retractable riser seating for up to 1,500, making it an ideal location for general sessions, sporting events and concerts.
Ballrooms of all sizes are included in this facility's package. The upper level Grand Ballroom on the north side is one of the largest in Texas, with 43,300 square feet and enough space for over 3,000 to dine in style when Ballrooms D-G are used. Ballrooms A-C (south side) can be divided into rooms ranging in size from 3,896 to 23,418 square feet. The Center boasts of 54 meeting rooms and show offices that offer 61,440 square feet and are located on all four levels. They are designed for maximum flexibility and are perfect for just about any size meeting.
The Austin Convention Center's gracious, professional staff is committed to serving you and your group. From the initial planning to the post-event wrap-up, you can count on a combination of expertise and hospitality when working with us. Our efforts are focused on ensuring your event is a success. Our Booking and Event Management staff will work with you to reserve the Center for your convention, special event, or meeting.
Прошлые мероприятия