Centro Citibanamex
Avenida Del Conscripto No. 311, Lomas de Sotelo, Hipódromo de las Américas, 11200, Miguel Hidalgo, CDMX Mexico City , Mexico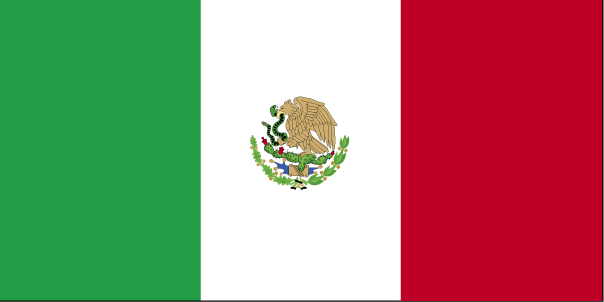 Tel: +52 (55) 5268 2000
Centro Banamex
was designed as a multifunctional area in order to offer top quality service for organizing Congresses, Conventions, Trade Shows, Fairs, Business, Social and cultural events, providing visitors with the most comprehensive services and unbeatable quality in Food and Beverages.
Plus, due to the fact that it is part of the CIE Las Americas Complex, it comes with an integral package of entertainment and shows for the entire family. Located in the north-west of Mexico City, Centro Banamex is close to the main activity in the country.
Centro Banamex, convention and exhibition center, with remarkable flexibility, outstanding cuisine, vast industry experience and a complete range of entertainment options. Everything to make your event a roaring success. We have the experience and the resources to welcome as many as 50,000 visitors simultaneously.
Exhibit Halls
:
366,000 sq. ft. (34,000 sq. mts.) of column-free space that can be subdivided into halls of 54,000, 75,000, 97,000 and 140,000 sq.-ft. (5,000, 7,000, 9,000 and 13,000 sq. mts.), ideal for shows, exhibitions, congresses, conferences, year-end parties and large-scale productions.
Business Center
:
Our Business Center has eight conference rooms with space for 2 to 20 people, fully equipped for all your business needs and ideal for important meetings.
Прошлые мероприятия