Centro Costa Salguero
Av. Costanera R. Obligado y J. Salguero C1425DAA Buenos Aires , Argentina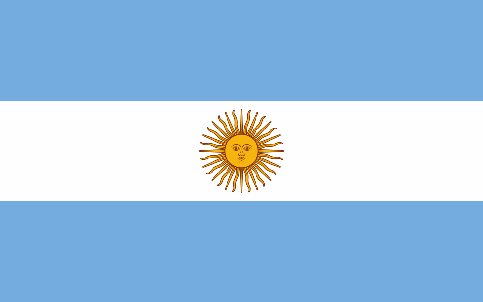 Tel: +54 (0)11/4808-8300
Since its origin in 1993, Centro Costa Salguero S. A., was intended to construct and operate a mall that allow performing all types of events such as Exhibitions, Conventions, Shows, Sporting Events, Social Events and Business Meetings.
Facilities were inaugurated in May 1994, with four pavilions and an auditorium with a total covered area of 11.000 m2. After the inauguration of pavilions 5 and 6 in 1998 and 1999 respectively, the venue counts with 20.000 m2 of indoor area plus an added outdoor area of parking lots and open space area, occupying over 40.000 m2 of the 17 hectares area of the COSTA SALGUERO COMPLEX.
Centro Costa Salguero is actually one of the most important exhibition and events center in the city of Buenos Aires, lodging year after year a variety of events and exhibitions of all subjects, becoming a renowned landmark within the citizens.
• The venue has been constructed to best take advantage of space, maximizing the surface area to provide the most contiguous square meters possible. The concrete paneled walls and thermal treated roof guarantee the maximum insulation from exterior weather conditions. The entire facility is equipped with air conditioning and heating systems guaranteeing comfort in both summer and winter.
• Both lighting systems and electrical systems have been designed to respond to the demands of a wide range of activities and events. Multiple energy requirements of different clients can be accommodated simultaneously.
• Telephone and Internet services are available, as are both water and drainage connections. Centro Costa Salguero's six pavilions are equipped with the latest technology. The facility features a 800 person, multi-use auditorium, two additional smaller conference rooms, ticket booths, cloakrooms, store rooms, catering facilities and ample restrooms.
• A trademark of the Centro Costa Salguero facili
Прошлые мероприятия