Anhembi Parque
Av. Olava Fontoura, 1209 02012-021 Sao Paulo , Brazil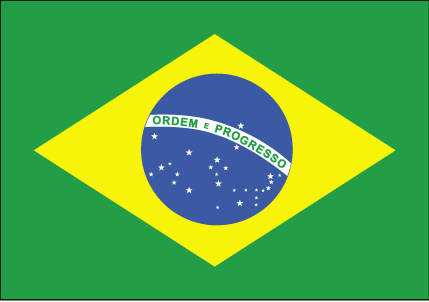 Tel: [+55 11] 2226-0500
Anhembi Parque, the most versatile and one of the largest events center in Latin America, is located in São Paulo, the second largest city in the world for doing business.
Its area of 400 thousand m² hosts 30% of all the events that take place in Brazil, and 55% of all the events in the Southeast Region of the country.
It stages more than 1000 events per year, of various types and sizes. An estimated 11 million people a year or more visit the Anhembi.
It is situated in a privileged location, with easy access, close to the airports, hotels and main highways.
It also has the largest car park in the city, with 7.5 thousand parking spaces and capacity for 13 thousand vehicles (rotating) per day.
Прошлые мероприятия