BC Place Stadium
777 Pacific Blvd. , B.C. V6B 4Y8 Vancouver , Canada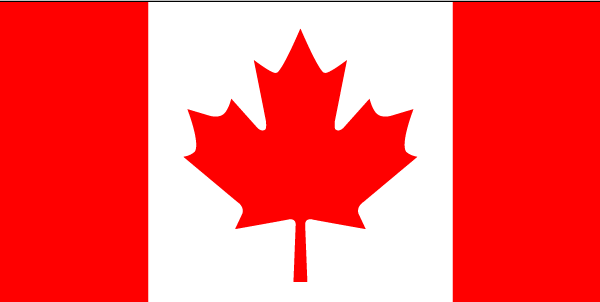 Tel: +1 (604) 669-2300
BC Place Conceive. Believe. Behold. Imagine attending an event at BC Place under a clear, beautiful sky. In 2011, BC Place will unveil an innovative, energy-saving retractable roof. A world-class venue since the raising of its air-supported dome in 1983, BC Place will continue to make history with a modern state-of-the-art, sustainable design.
Nestled in the heart of one of the most beautiful, pristine, and active cities in the world, Vancouver, British Columbia, BC Place is a place where the community comes to live their dreams. As home to some of the greatest moments in BC's sports history and future host of the 2010 Winter Olympic Games Opening and Closing Ceremonies, at BC Place, Big Dreams Live Here.
With great size, comes great versatility. Imagine, in just a few hours, BC Place can be converted from a football stadium packed with 60,000 screaming BC Lions fans to a concert bowl party for Madonna.
BC Place is also home to the province's largest trade and consumer shows including the Vancouver International Boat Show, BC Home and Garden Show and Pacific International Auto Show. With major events happening over 200 days each year, BC Place truly is a place where dreams come alive.
Прошлые мероприятия