Miami Beach Convention Center
1901 Convention Center Drive, Miami Beach , USA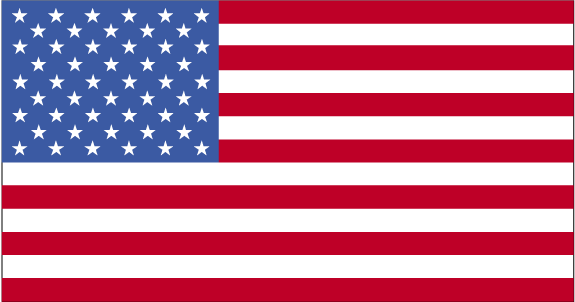 Tel: +1 (305) 673-7311
Opened in 1957, the
Miami Beach Convention Center
has been the heart of Miami Beach for over fifty years. It served as the site where Cassius Clay (later known as Muhammad Ali) defeated Sonny Liston for his first Heavyweight Championship of the World in 1964. In 1968, the Miami Beach Convention Center hosted the Republican National Convention and more than 20,000 delegates; while in 1972, more than 45,000 delegates visited the facility during both the Republican and Democratic National Conventions.
As the demand for exhibition space has increased, in 1989 the facility underwent a $92 million renovation and doubled in size. In the last six years, the facility has also boasted over $35 million in continuing upgrades, including complete renovations of all restrooms, full carpet replacement, and installation of a state-of-the-art telecommunications and networking infrastructure that allows the MBCC the place second to none in meeting all of your event's technology needs.
The
Miami Beach Convention Center
has played host to a number of leading convention industry events, including the annual meetings of both the Professional Convention Management Association and the International Association for Exposition Management, as well as the Travel Industry Association's Pow Wow. Major association users have included the Society for Neuroscience, International Association of Chiefs of Police, and others. The MBCC has also welcomed numerous important corporate users, including SAP, Sprint, Prudential Realty, and the inaugural Microsoft Global Briefing, a major sales and technology meeting of Microsoft employees worldwide.
Прошлые мероприятия