CARAVANING BRNO 2020
November 5 - 8, 2020 Брно , Чехия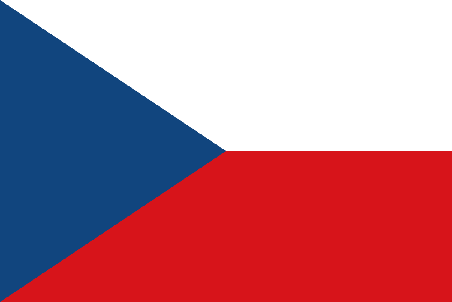 Caravaning Brno, the International Caravaning Show, is one of the most significant events of this type in the Czech Republic as well as in Central and Eastern Europe. Thanks to the cooperation with the most prominent show CARAVAN SALON Düsseldorf it has gained a leading position in the trade fair calendar. Every year Caravaning Brno features a wide range of motorhomes, caravans, accessories and everything one needs to travel and live on four wheels.
Место проведения
Location:
Brno Exhibition Centre
The Brno Exhibition Centre is the largest exhibition and convention center in Central Europe. The tradition of trade fairs in the city of Brno dates back to the 18th Century. The current layout of the..
Обратная связь
Výstaviště 1, 647 00 Brno , Czech Republic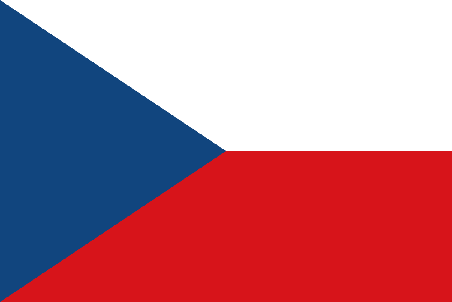 +420 (0)541151111

info@bvv.cz
Организатор
BVV Trade Fairs Brno
Výstaviště 405/1, 647 00 Brno, Czech Republic

+420 541 151 111
Похожие мероприятия
Похожие категории
Популярные запросы