ExpoMedical 2019
September 25 - 27, 2019 Буэнос-Айрес , Аргентина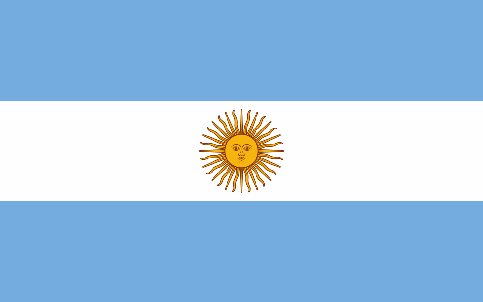 Факты
Visitors: 15000
Экспоненты: 200
ExpoMEDICAL is the largest professional event for the entire Health Sector in Argentina and the Spanish-speaking countries. More than 200 Argentine and foreign exhibitors will present their latest product launches, technologies and services for hospitals, clinics, laboratories and clinics. ExpoMEDICAL is a regional South American exhibition that acts as a great meeting point between supply and demand, in an area that encourages personal interaction, technological updating and business concretion.
Место проведения
Location:
Centro Costa Salguero
Since its origin in 1993, Centro Costa Salguero S. A., was intended to construct and operate a mall that allow performing all types of events such as Exhibitions, Conventions, Shows, Sporting Events,..
Обратная связь
Av. Costanera R. Obligado y J. Salguero C1425DAA Buenos Aires , Argentina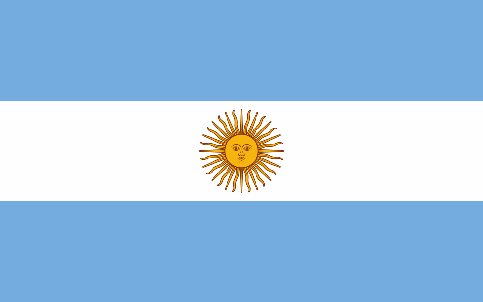 +54 (0)11/4808-8300
Похожие мероприятия
Похожие категории
Популярные запросы