Experimental Biology 2020
April 4 - 7, 2020 Сан-Диего CA , США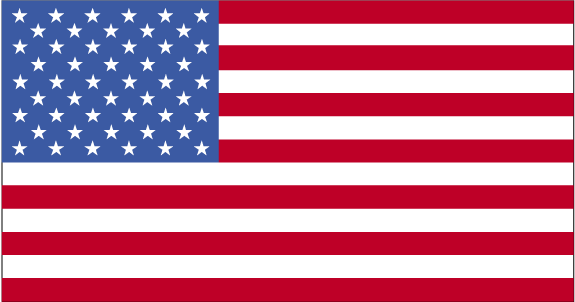 Experimental Biology (EB) is the largest and most prestigious interdisciplinary meeting of its kind. Life sciences and biomedical researchers from all over the world meet to network and share cutting-edge research that leads to discoveries and career advancement.
Место проведения
Location:
San Diego Convention Center
The 2.6 million-square-foot San Diego Convention Center is located on sparkling San Diego Bay in the heart of a vibrant downtown and has consistently been recognized as one of the top convention..
Обратная связь
111 West Harbor Drive, 92101 San Diego , USA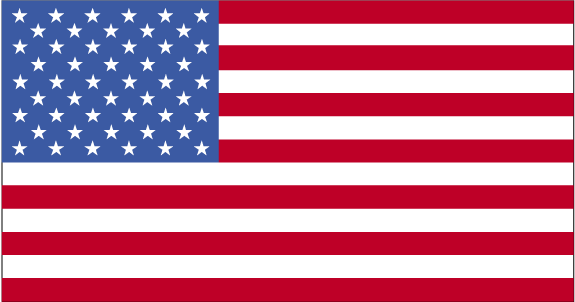 +1 (619) 525-5000

info@sdccc.org
Организатор
EB Meeting Management
9650 Rockville Pike, Bethesda, MD 20814

301-634-7840
Похожие мероприятия
Похожие категории
Популярные запросы