PPAI Expo - Promotional Products Association 2020
January 12 - 16, 2020 Лас-Вегас NV , США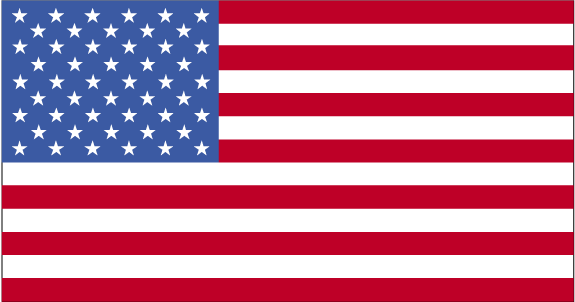 The PPAI Expo was a huge success thanks to every single one of you who made the journey to Las Vegas. The show floor was buzzing with energy. The education sessions were filled with knowledge seekers. The networking events exceeded expectations.
Место проведения
Location:
Mandalay Bay Convention Center
From executive gatherings to international conventions and trade shows, Mandalay Bay has the venues, expertise and resources to make your Las Vegas event a success. Imagine hosting your next sales..
Обратная связь
3950 Blvd. South , Nevada 89119 Las Vegas , USA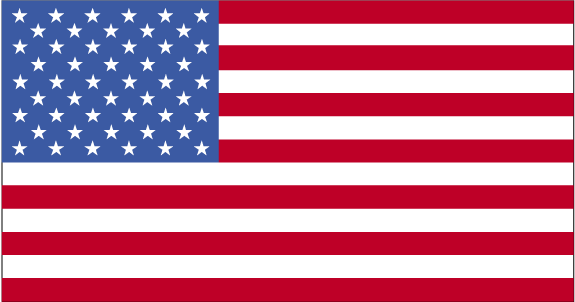 +1 702-322-5700

+1 702-322-5777
Организатор
Promotional Products Association International
how Management Contacts 3125 Skyway Circle North Irving, TX 75038 Main Number: (888) 426-7724 | Main Fax Number: (972) 258-3003

(888) 426-7724
Похожие мероприятия
Похожие категории
Популярные запросы