Artificial Lift Production Optimization Congress 2019
January 29 - 31, 2019 Хьюстон TX , США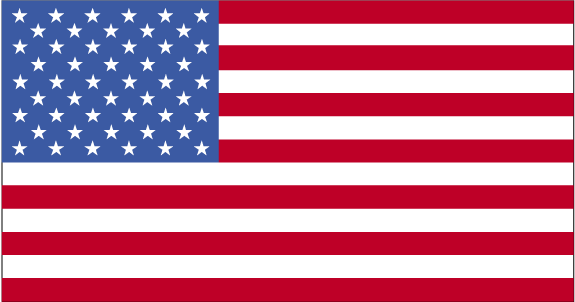 In January 2019, you will hear from the largest group of speakers from E&P operating companies, supported by technology providers and equipment suppliers, sharing first-hand technical expertise and strategic visions on the application of cutting-edge techniques and technologies. Learn how some of the Permian leading players are pushing the limits of production to increase operational efficiencies and expand equipment lifetimes.
Место проведения
Location:
DoubleTree by Hilton Hotel Houston Greenway Plaza
Stay at DoubleTree by Hilton Hotel Houston - Greenway Plaza and enjoy a central location, modern amenities and a warm Texas welcome. Complete with a freshly baked signature DoubleTree chocolate chip..
Обратная связь
6 E Greenway Plaza, , TX 77046 Houston , USA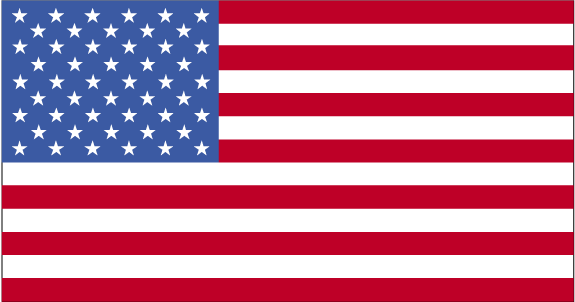 +1 713 629 1200
Организатор
American Business Conferences
3rd Floor, 25 Christopher Street, London, EC2A 2BS

++ 44 (0) 800 098 8489
Похожие категории
Популярные запросы