Portland International Auto Show 2018
January 25 - 28, 2018 Портленд OR , США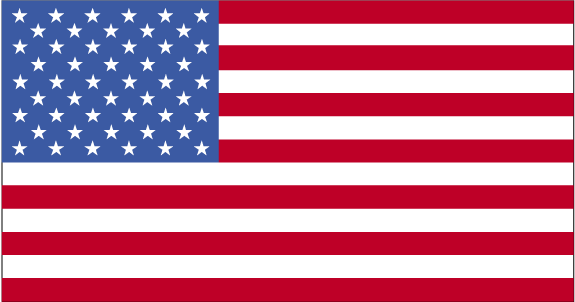 The next Sneak Peek Charity Preview Party will be held on Wednesday, January 24th, 2018. It is the official kickoff of the Portland International Auto Show and creates a memorable night for partygoers. You will truly be wined, dined and entertained! The evening includes the excitement of opening ceremonies, a chance to win a new car, incredible food and beverage, great entertainment, all while leisurely strolling over 400,000 square feet of showroom floor.
Место проведения
Location:
Oregon Convention Center
The Oregon Convention Center (OCC) is the largest convention center in the Pacific Northwest, making it an ideal venue for conventions, industry trade shows, meetings, and banquets. Located in..
Обратная связь
Oregon Convention Center 777 NE Martin Luther King, Jr. Blvd. , OR 97232 Portland , USA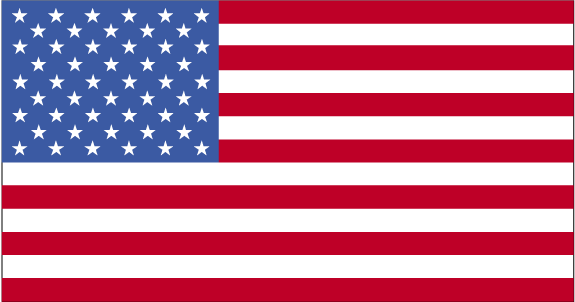 +1 (503) 235-7575
Похожие мероприятия
Похожие категории
Популярные запросы