American Heart Association Scientific Sessions and Exhibition 2016
November 12 - 16, 2016 Новый Орлеан LA , США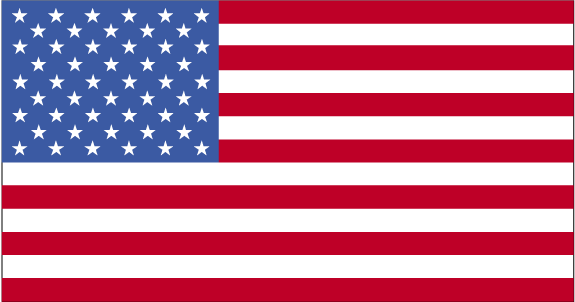 Join us for Scientific Sessions 2016 to be held in New Orleans, Louisiana, November 13-15, 2016. Scientific Sessions is the leading cardiovascular conference for basic, translational, clinical and population science.

The scope and quality of the scientific programming make Scientific Sessions the premier cardiovascular research and instructional meeting in the world with over 1,000 invited speakers of the world's top leaders in the areas of cardiovascular disease.
Место проведения
Location:
New Orleans Convention Center
Events held in New Orleans just aren't the same as events held in other cities. Smiles are brighter. Handshakes are more energetic. Everyone is simply excited to be in one of the world's most storied..
Обратная связь
900 Convention Center Blvd. New Orleans , USA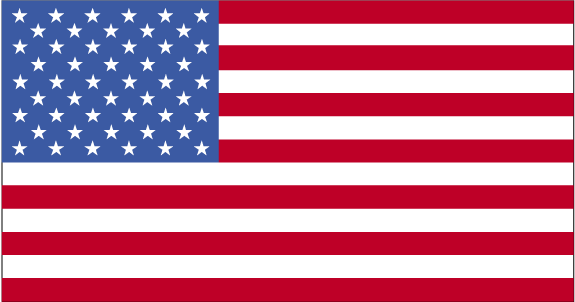 +1 (504) 582-3023

m-s@mccno.com
Организатор
American Heart Association

: +1 877-242-4277
Похожие мероприятия
Похожие категории
Популярные запросы