FIP World Congress of Pharmacy and Pharmaceutical Sciences 2018
September 2 - 6, 2018 Finnieston , Великобритания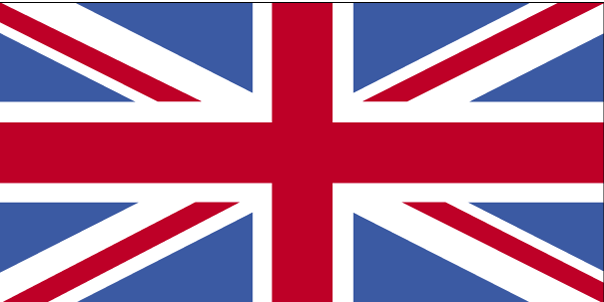 h5 style="box-sizing: border-box; text-size-adjust: none; font-family: "Roboto Slab", sans-serif; line-height: 22px; color: rgb(0, 0, 0); margin: 0px 0px 20px; font-size: 16px; -webkit-tap-highlight-color: rgba(0, 0, 0, 0); border: 0px; outline: 0px; vertical-align: baseline; background-image: initial; background-position: initial; background-size: initial; background-repeat: initial; background-attachment: initial; background-origin: initial; background-clip: initial; padding: 0px; text-align: center;">The 2018 FIP congress in Glasgow, Scotland, invites pharmacy practitioners and pharmaceutical scientists from around the world to come together to consider ways of extending the role of pharmacists so that they play a full part in ensuring patients, and health systems, achieve full benefit from the medicines people take. The one-size-fits-all approach is clearly failing many patients around the globe for the pharmacological treatment of disease. Pharmacists and pharmaceutical scientists are uniquely trained and qualified health care professionals capable of personalising therapy for improving patient outcomes.
Место проведения
Location:
Scottish Exhibition and Conference Center
The Scottish Exhibition and Conference Centre (SECC), located at Stobcross Quay on the north bank of the River Clyde River Clyde The River Clyde is a major river in Scotland. It is the eighth longest..
Обратная связь
Glasgow G3 8YW Finnieston , United Kingdom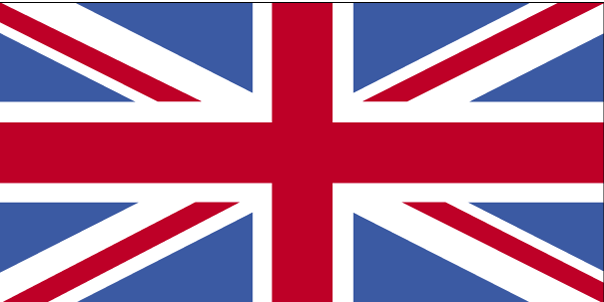 0141 248 3000

info@secc.co.uk
Организатор
FIP Congresses and Conferences
Andries Bickerweg 5 2517 JP The Hague The Netherlands

+31 70 3021982
Похожие категории
Популярные мероприятия
Популярные запросы