LED Expo 2014
December 5 - 7, 2014 Нью-Дели , Индия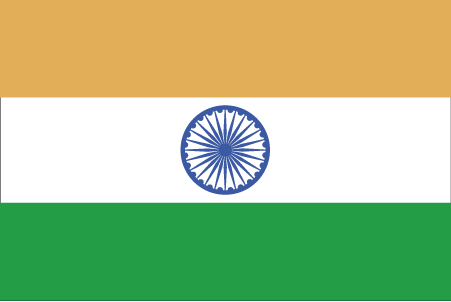 LED Expo is all geared up for its 11th edition which will be held at Pragati Maidan, New Delhi, India on 5th-7th December 2014.

LED Expo is the best opportunity to network and interact with the leading LED lighting manufacturers, component and equipment suppliers, lighting specifiers, design engineers and lighting companies that are shaping the future of LED technology today.

The Delhi edition of India's no. 1 international exhibition on LED lighting products and technology offers you a lucrative opportunity to accelerate your business growth by presenting exhibitors from segments like LED applications & lighting products, LED signage & displays, LED components/accessories & raw materials, LED driver& power supply, LED manufacturing equipments etc.

Some of the leading exhibitors expected at the show include Philips Lumileds, Toshiba, Edison Opto Corporation, Fiem Industries Ltd., Rabyte Electronics Pvt. Ltd., 3M, Cree, Nichia, Nihon Garter, Prolight Opto Technology Corporation etc.
Место проведения
Location:
Pragati Maidan
Pragati Maidan is a venue for large exhibitions in New Delhi. It is a complex with contemporary design and is surrounded by greenery. Divided into smaller buildings and compounds, Pragati Maidan hosts..
Обратная связь
Pragati Maidan, , India New Delhi , India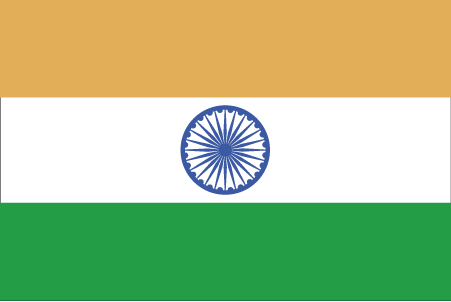 +91 (11) 23371540

info@itpo-online.com
Организатор
Messe Frankfurt Rus
125167, Moscow, Leningradsky prospect 39, bldg.80

+7 495 649-87-75
Похожие мероприятия