American Heart Association Scientific Sessions and Exhibition 2014
November 15 - 19, 2014 Чикаго IL , США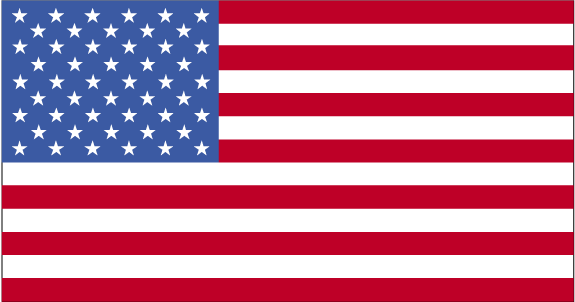 The American Heart Association's Scientific Sessions has the best science and is the leading cardiovascular conference for basic, translational, clinical and population science, in the United States.

Scientific Sessions attracts more than 17,000 attendees, with a global presence from more than 100 countries. In addition to 1.5 million medical professionals who participated virtually in lectures and discussions about basic, translational, clinical and population science.

Programming is designed to improve patient care by communicating the most timely and significant advances in basic, clinical, translational and population health research, spanning the full spectrum of cardiovascular disease from a variety of perspectives, from prevention, through diagnosis and through treatment. Sessions includes five days of comprehensive, unparalleled education through more than 5,000 presentations, with 1,000 invited faculty, and 4,000 abstract presentations; all from the world's leaders in cardiovascular disease. It also includes more than 200 exhibitors showcasing the latest cardiovascular technology and resources.

Lead the way to discovery in the fight against cardiovascular disease and stroke.
Место проведения
Location:
McCormick Place
Welcome to Chicago's McCormick Place, the premier convention facility in North America. Located just minutes from downtown Chicago, McCormick Place is owned and operated by the Metropolitan Pier and..
Обратная связь
2301 S. Lake Shore Drive, 60616 Chicago , USA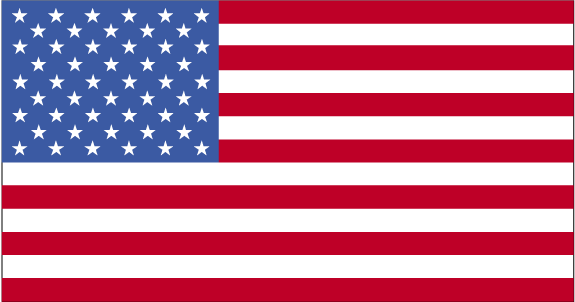 312-791-7000

mcpgenlinfo@mpea.com
Организатор
American Heart Association

: +1 877-242-4277
Похожие мероприятия
Похожие категории
Популярные запросы