PLASTIMAGEN MEXICO 2014
November 18 - 21, 2014 Мехико , Мексика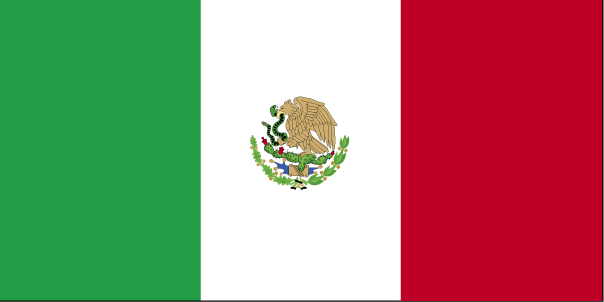 Факты
Visitors: 29254
Экспоненты: 781
Area: 28,044m²
Plastics… because sustainability matters
PLASTIMAGEN Mexico 2014will be the most important business forum for the plastics industry in Mexico and Latin America.

PLASTIMAGEN Mexico 2014 will be full of companies showcasing the latest plastics solutions for manufacturers in all industries.

Plastic use in the production in many industries has grown exponentially.

Plastic is replacing more traditional materials in the manufacturing in industries such as automotive, medical devices, construction, packaging, agricultural, and electromechanical. This increasing use of plastic is helping companies achieve greater competitiveness..
Место проведения
Location:
Centro Citibanamex
Centro Banamex was designed as a multifunctional area in order to offer top quality service for organizing Congresses, Conventions, Trade Shows, Fairs, Business, Social and cultural events, providing..
Обратная связь
Avenida Del Conscripto No. 311, Lomas de Sotelo, Hipódromo de las Américas, 11200, Miguel Hidalgo, CDMX Mexico City , Mexico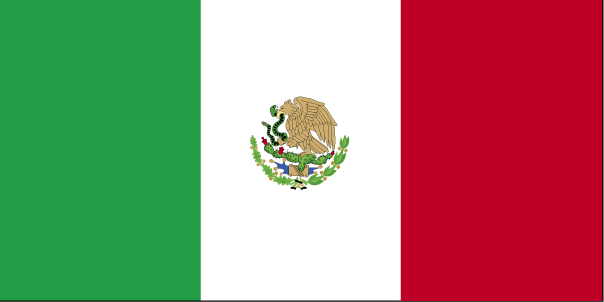 +52 (55) 5268 2000

info@centrobanamex.com
Похожие мероприятия
Похожие категории
Популярные запросы