Annual Conference of Cardio Canal 2013
October 3 - 5, 2013 Cairo , Египет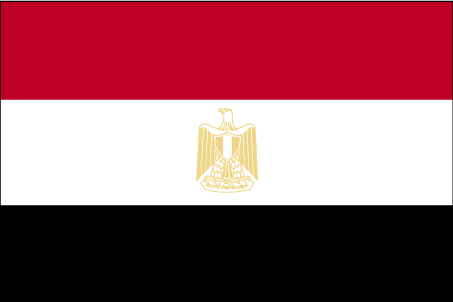 The organizing committee of Cardio Canal Conference has the greatest honor and pleasure to extend to you this heartfelt welcome in its 6th Annual Meeting at PORT-SAID from 3-6 October 2013. I'd like to personally welcome each of you to this growing successful meeting that engulf the most eminent professors & clinicians sharing the young doctors the art of science transformed into clinical practice in cardiology. We're transforming the way we operate to continuously improve our ability to educate, cultivate, inserting the inspiration of the team in handling the perfect medical care. We are waiting for you to welcome you at the proud city of PORT-SAID.


Chairmen of the Meeting

ATEF ELBAHRY, FRCPE, FACA, FICA, FISCP. SHERIF ABOUGENDY

CONSULTANT OF CARDIOLOGY
Место проведения
Location:
Helnan Port Said Hotel
Combining a luxurious environment with first-rate facilities, the Helnan Port Said Hotel features a sauna, an outdoor pool and a jacuzzi. The city centre is within a short drive of the hotel. The..
Обратная связь
Atef El Sadat Street, Port Said, Egypt Cairo , Egypt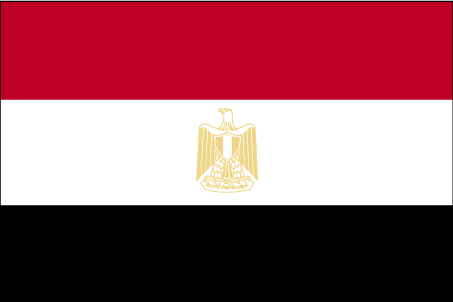 Организатор
Pure Spot Congress & Event Organizers
1 Awal Mayo Buildings, El-Nasr Road, Nasr City, Cairo, Egypt.

+20 2 267 21 944
Похожие категории
Популярные запросы