Annual Conference of the Egyptian Society of Diabetic Foot 2013
October 3 - 4, 2013 Cairo , Египет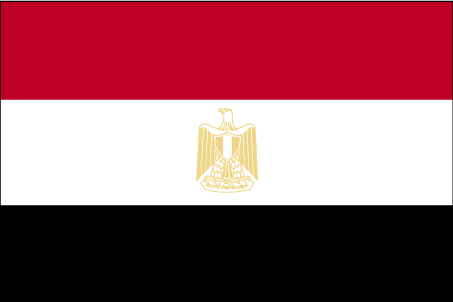 The 5th annual conference of the Egyptian Society of Diabetic Foot will be held in Pyramisa Hotel, Cairo from 3 to 4 October 2013. The conference of this year will be organized in collaboration with the Middle East and North Africa Diabetic Foot Group (MENA DF). International expertise as well as expertise from the MENA region will enrich mutual experience between different professionals working in the field of the diabetic foot.

Diabetic foot is a devastating complication of diabetes mellitus. Gangrene and amputation is usually wrongly considered as synonym for diabetic foot, although a lot of symptoms and signs usually precede such advanced pathology by several years. However, of all chronic complications of diabetes, foot problems and their risk factors are the easiest to detect and the simplest to prevent. Most of the studies suggested that simple interventions can reduce amputations by up to 80%.
Место проведения
Location:
Pyramisa Sahl Hasheesh
Обратная связь
Cairo , Egypt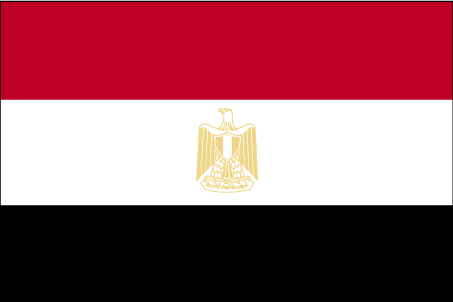 Организатор
Pure Spot Congress & Event Organizers
1 Awal Mayo Buildings, El-Nasr Road, Nasr City, Cairo, Egypt.

+20 2 267 21 944
Похожие категории
Популярные запросы