FLAsia - Franchising and Licensing Asia 2013
October 3 - 5, 2013 Singapore , Сингапур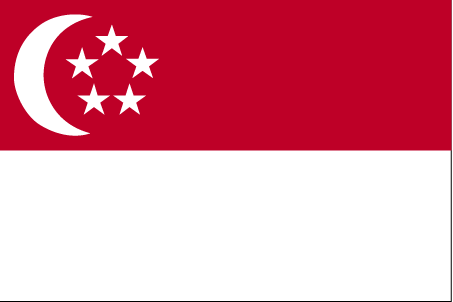 Franchising & Licensing Asia (FLAsia) – 8 Years On. Growing steadily and gaining recognition in the franchising and licensing fraternity as the key international trade event for business leaders, FLAsia – Asia's most international and celebrated event of its kind, held in the regional franchise hub of Singapore, is an excellent platform that brand owners choose to showcase innovative and unique business concepts.

Whether you are looking to penetrate new markets, expand your global footprint or discover new business horizons, come aboard as FLAsia 2013 aims to take you from dreams to reality.

3 - 5 October 2013, Marina Bay Sands, Singapore.

The 1 and a half day conference and workshop featured seven key industry speakers, keynote speaker Mr Charlie Weeks from La Tagliatella, Mr Albert Kong from Asiawide Franchise Consultants, Ms Karen Eidsvik from Subway Singapore, Mrs Hsien Naidu from Astreem Consulting, Mr Alain Leduc from Delifrance Franchise International, Mr Grant McLauchlan from CrestClean, and Mr John Macaluso from Cornell Management Group.

The session was centred around the theme of Spotting Gold in the Asian Franchise Market, which touched on the lucrative franchising opportunities in the Asian region. Successful brands across Asia and leading industry experts shared their knowledge, allowing attendees to gain valuable insights from actual scenarios and case studies, as well as pick up practical advice.

Место проведения
Location:
Marina Bay Sands Expo & Convention Centre
Marina Bay Sands is set to become a premier entertainment destination with its vibrant diversity of attractions and facilities. The vision is to build an integrated development that is timeless, a..
Обратная связь
10 Bayfront Avenue, 018956 Singapore , Singapore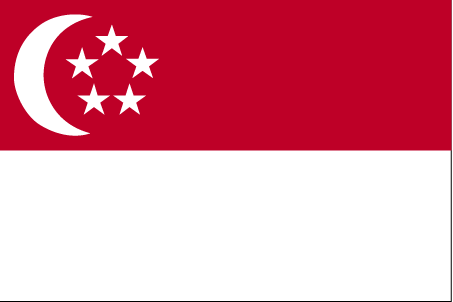 +65 6688 8868

inquiries@marinabaysands.com
Похожие мероприятия
Похожие категории
Популярные запросы