ESTUDIA - SALÓ DE L'ENSENYAMENT 2013
March 13 - 17, 2013 Барселона , Испания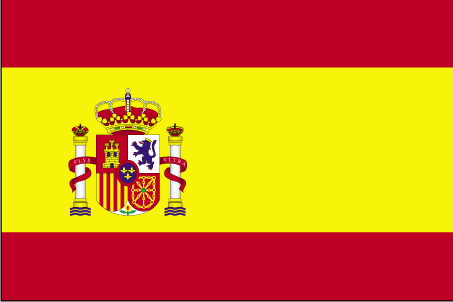 In Salo de l'Ensenyament find training options that best suit your preferences and skills after completing compulsory secondary education: high school education, university, college, complementary, and language training.

Why come to Salo de l'Ensenyament?
You'll find the most comprehensive study: college, vocational studies, complementary studies, language studies, primary schools and secondary school, vocational training, education services.

Место проведения
Location:
Montjuic Exhibition Centre
Montjuïc, the historic venue, constantly renovated, includes the Palau de Congressos de Barcelona. This flexible complex combines the elegance of halls built at the start of the 20th century with a..
Обратная связь
Avda. Reina Maria Cristina s/n Barcelona , Spain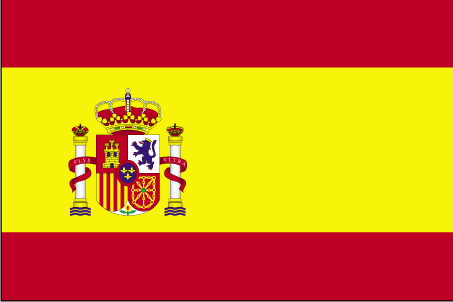 902 233 200

info@firabcn.es
Похожие мероприятия
Похожие категории
Популярные запросы