PLASTIMAGEN MEXICO 2013
March 12 - 15, 2013 Мехико , Мексика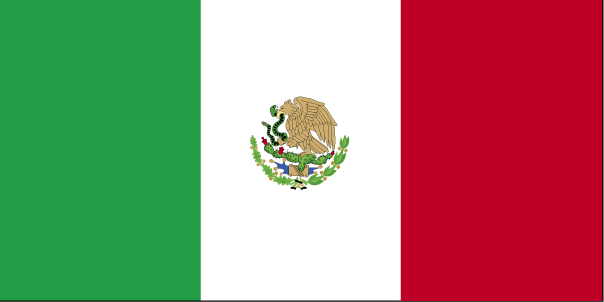 Факты
Visitors: 29254
Экспоненты: 781
Area: 28,044m²
In its 18th. edition, PLASTIMAGEN Mexico 2013, represents the most important business center for the plastic industry in Mexico and Latin America.

Visitors to the PLASTIMAGEN México 2013 exhibition will learn of the latest technology and international trends in the following:

• Machinery and Equipment
• Raw Materials
• Components and Finished Stock
• Recycling Solutions
• Tools and Molds
• Process Instrumentation and Control.

For the third occasion during PLASTIMAGEN Mexico, an important conference program organized by the Plastic Industries National Association (Asociación Nacional de Industrias del Plástico), ANIPAC and E.J. Krause offers attendees one more reason to attend the show.

Training within this program including workshops and keynote presentations, strengthens the relationship between exhibitors and visitors, in a real business forum, where the exhibition and the trade relations make PLASTIMAGEN Mexico 2013 the event the year for this industry.
Место проведения
Location:
Centro Citibanamex
Centro Banamex was designed as a multifunctional area in order to offer top quality service for organizing Congresses, Conventions, Trade Shows, Fairs, Business, Social and cultural events, providing..
Обратная связь
Avenida Del Conscripto No. 311, Lomas de Sotelo, Hipódromo de las Américas, 11200, Miguel Hidalgo, CDMX Mexico City , Mexico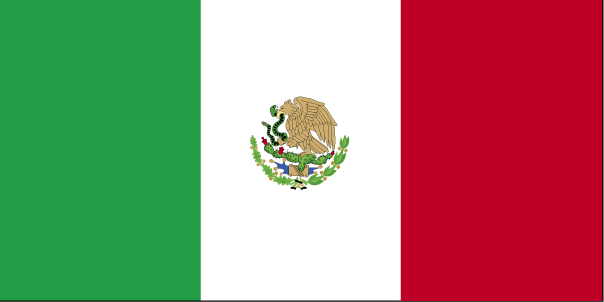 +52 (55) 5268 2000

info@centrobanamex.com
Похожие мероприятия
Похожие категории
Популярные запросы